UPDATE.
As you are aware in our last update, the city of Buffalo has decided to upgrade the stadium and that includes the track and field, the press box, the scoreboard, etc. The new construction will start in March 2023 and will take approximately one year to complete. In recent discussions with Johnny B Wiley officials, we agreed that it would be best to proceed with the naming of the Track and Field as soon as possible. On August the 12th 2022 at 11:00 A.M. We will present a banner to represent the new Hank Sevillian Track and Field. this banner will remain in place until the new construction starts in the spring 2023. We look Forward to a brand new facility in the spring of 2024, at which time we will unveil the permeant signage for Hank Sevillians field.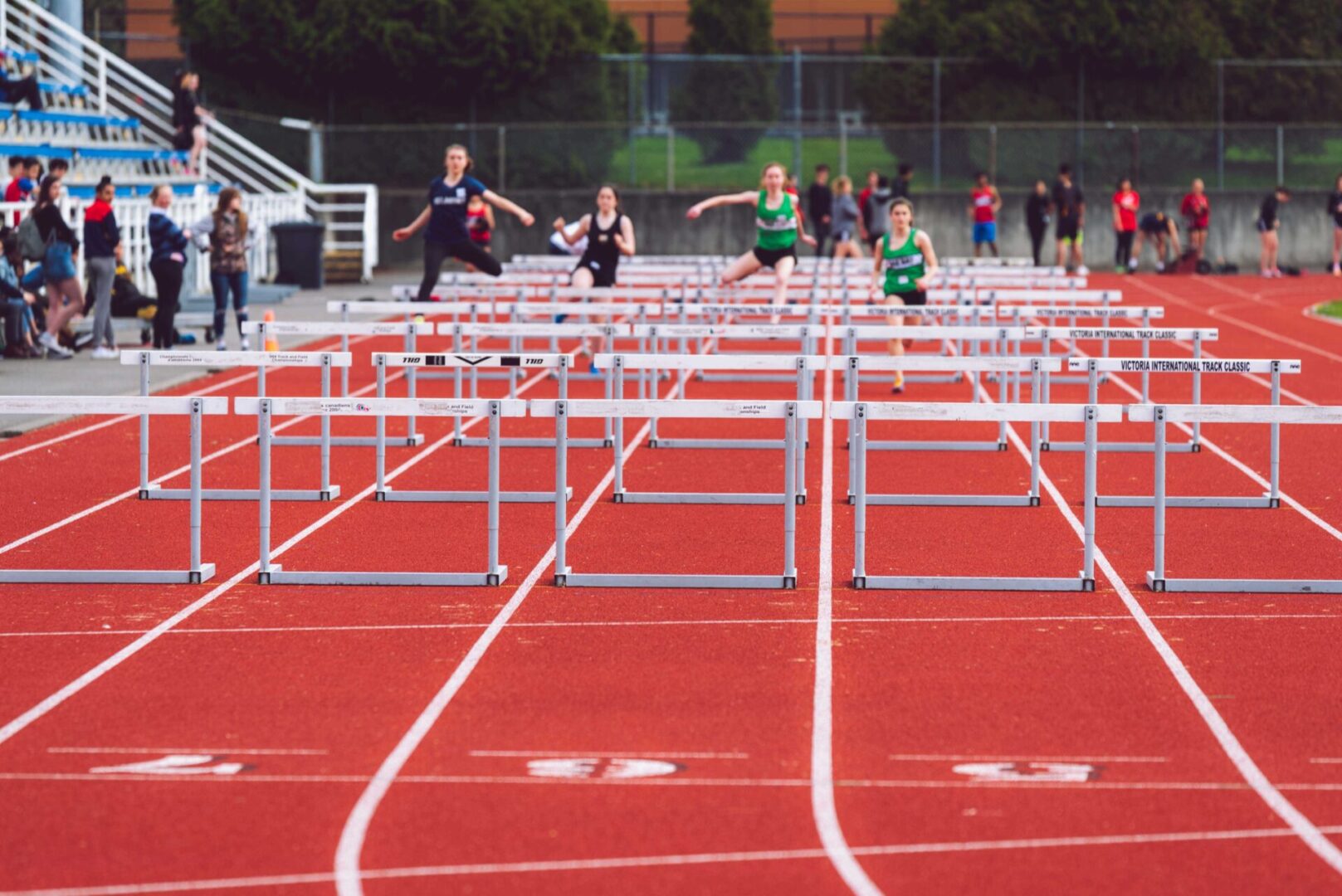 The facility is used for various activities and events such as youth football, the YMCA Summer Games, Buffalo Bills Football Clinic, and Buffalo schools track and field meets.
Originally called Roesch Memorial Stadium, the facility was renamed War Memorial Stadium in 1960. It served as the first home of the Buffalo Bills. In 1997, the field was then named Johnnie B. Wiley Amateur Athletic Sports Pavilion to honor the life and work of Mr. Johnnie B. Wiley. He was a community warrior that influenced, motivated, and inspired the youth.
Currently, the facility serves as a home for activities that continue the legacy of Mr. Wiley. It is under the leadership of the director Cedric Holloway, Mr. Wiley's son, as well as the staff and community volunteers. With the leadership of the Wiley organization on board, the track and field potion of the Johnnie B. Wiley Pavilion is being dedicated to the legacy of Hank Sevillian.